All Remnants on sale for as low as $75.00 material only. Installed at $15.00 a square yard w/padding.

Need Flooring Samples? How easy is that?
Shop Flooring Samples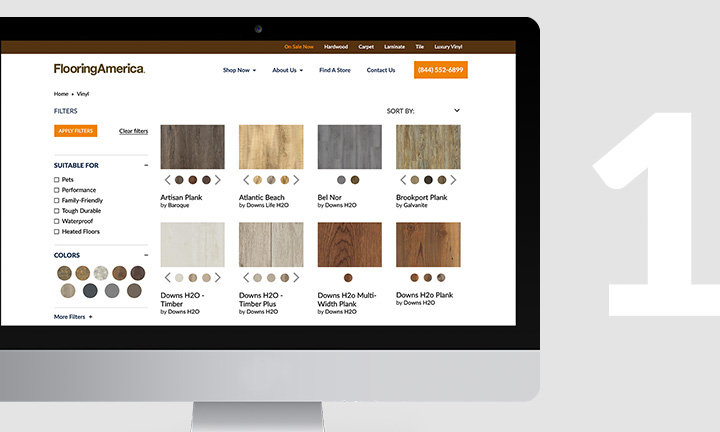 Browse our wide range of flooring styles.
ORDER UP TO 6 SAMPLES FOR JUST $12 (INCLUDES SHIPPING COST.)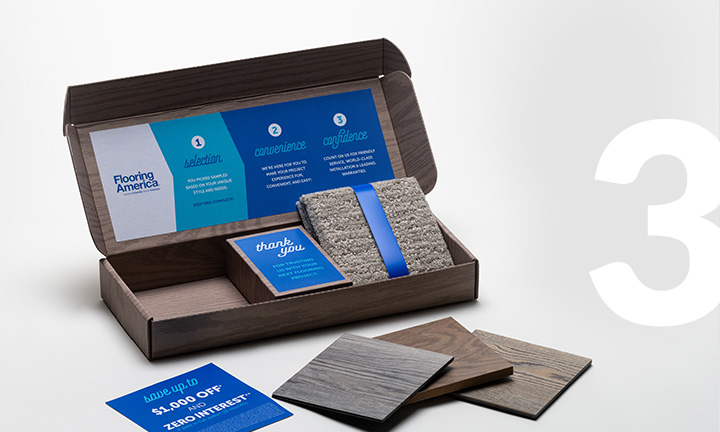 WE'LL DELIVER TO YOUR DOOR IN 2-3 BUSINESS DAYS.